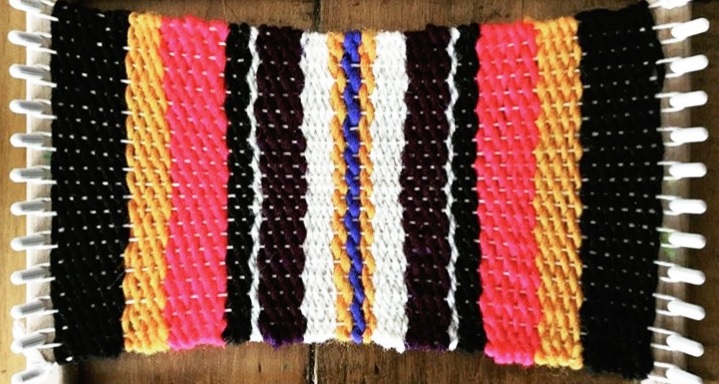 It is possible to release stress and tension from the tissues of the body. It is possible to WEAVE wholeness, groundedness and connection into your body. Joy is possible and revolutionary. I believe people can awaken to their personal power. By letting go of pain, conditioning, anger and fear, what awakens in the body? What becomes possible in your life? Energy can be released and redirected to be used for evolutionary change. I believe we can invite freedom and empowerment into our perception, heal the trauma trapped in our bodies and take steps toward liberation.
My Promise to You:
In our session, my energy and attention will be dedicated to your well-being.
I will provide you with a safe, honoring and compassionate space.
I will invite you to breathe, to relax, and to allow the natural process of healing to occur.
I will offer my presence, skills, and responsible intelligence, while allowing for Creativity to come through.
I will be receptive to intuition and will regard you and your journey as sacred.
Thank You For Your Trust